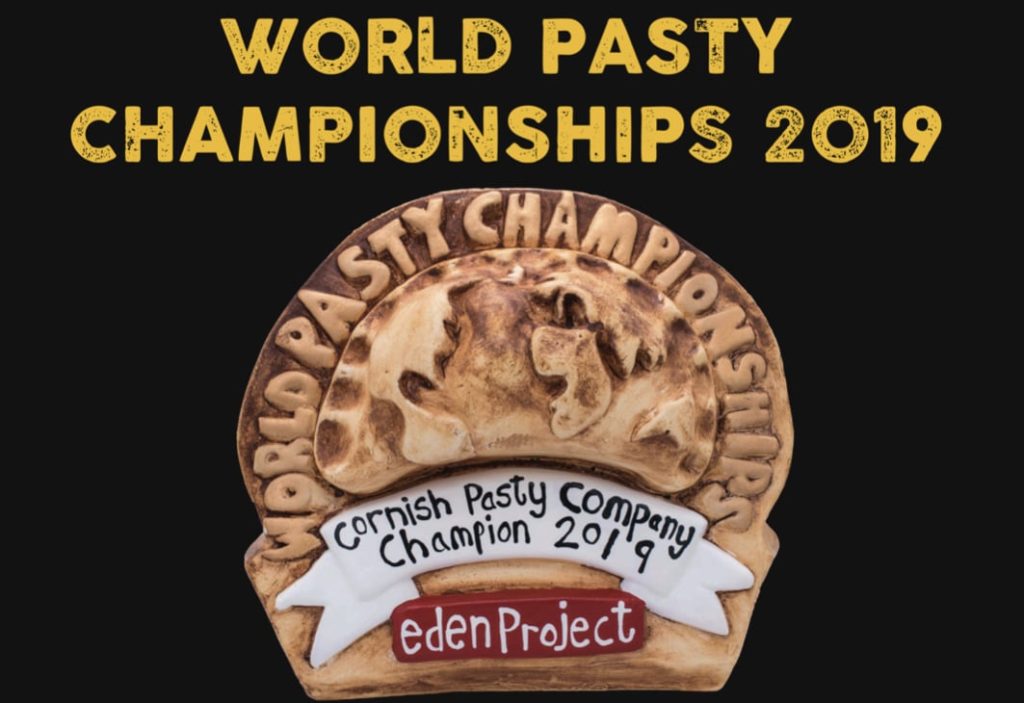 ROWE'S
Proud winner of the World Pasty Championship 2019. Baked here everyday!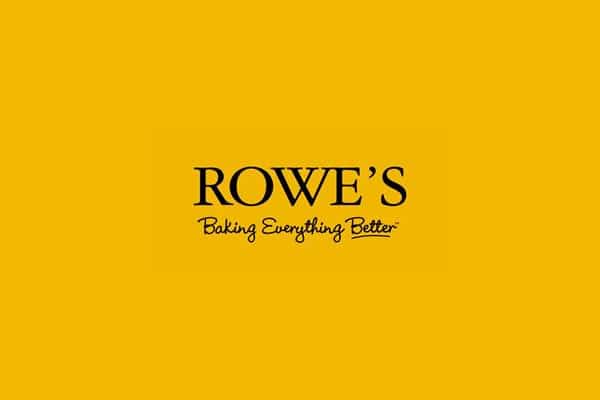 ROWE'S LOYALTY CARD
Get a stamp every time you spend over £3 and after 10 stamps you get a free pasty or hot drink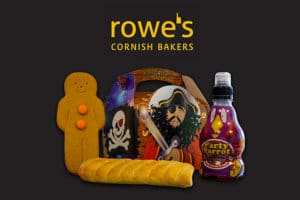 ROWE'S
Children's meal deal for £2.75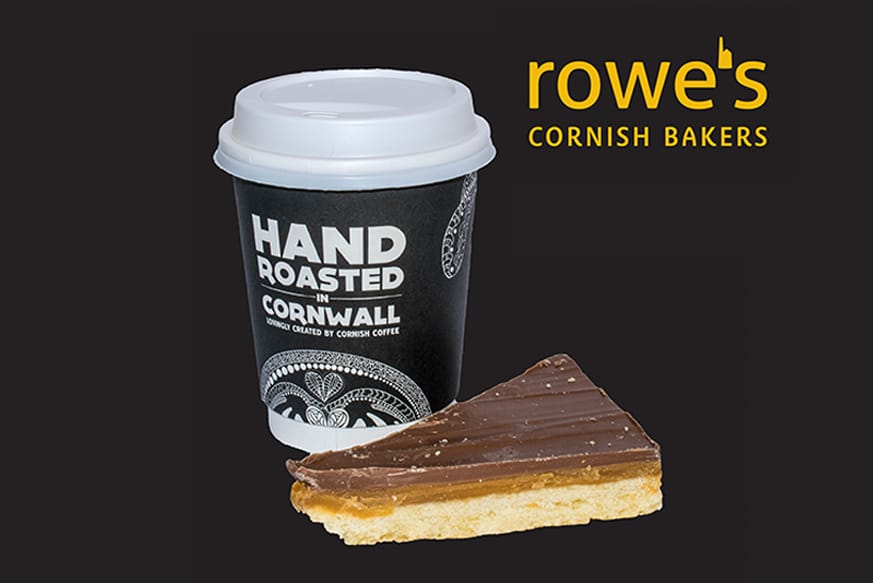 ROWE'S
Coffee and a cake for £3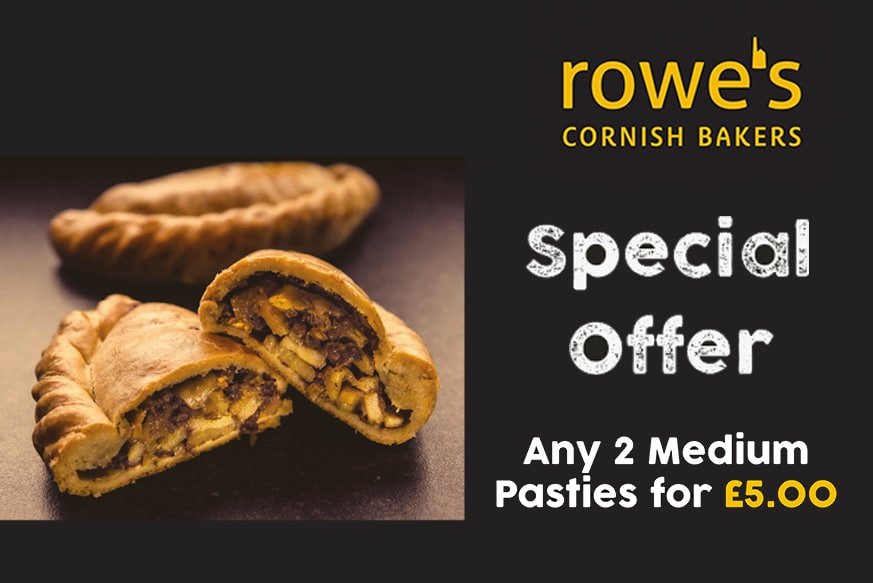 ROWE'S
Two medium pasties (any flavour) for £5.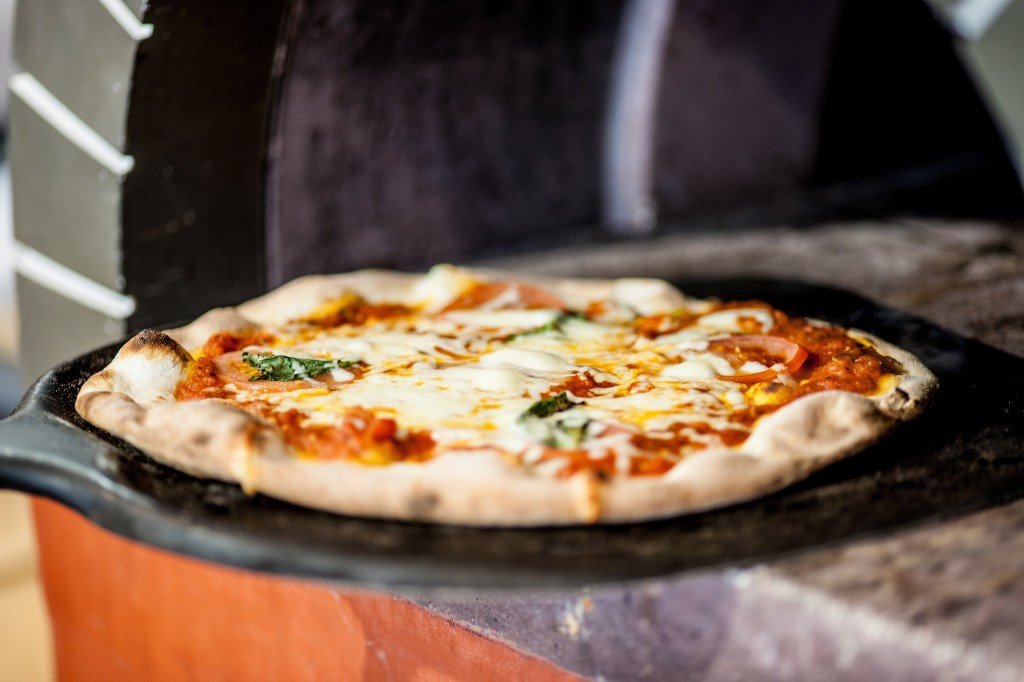 CORNISH PIZZA KITCHEN
Buy four pizzas and get the fifth half price (pick up a stamp card in store)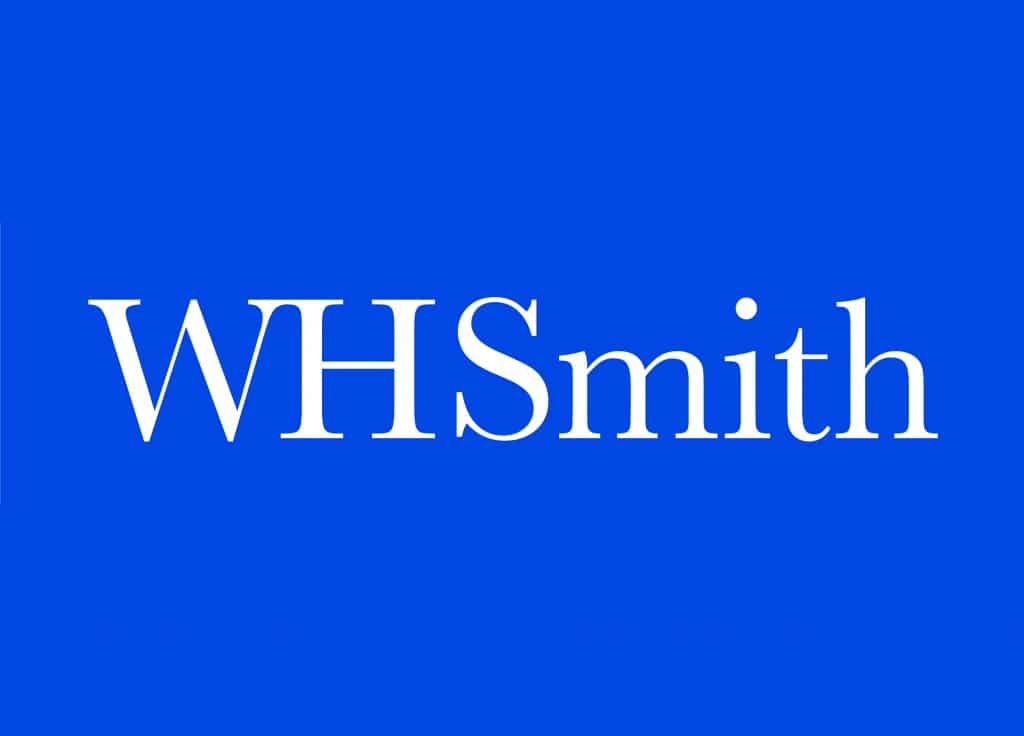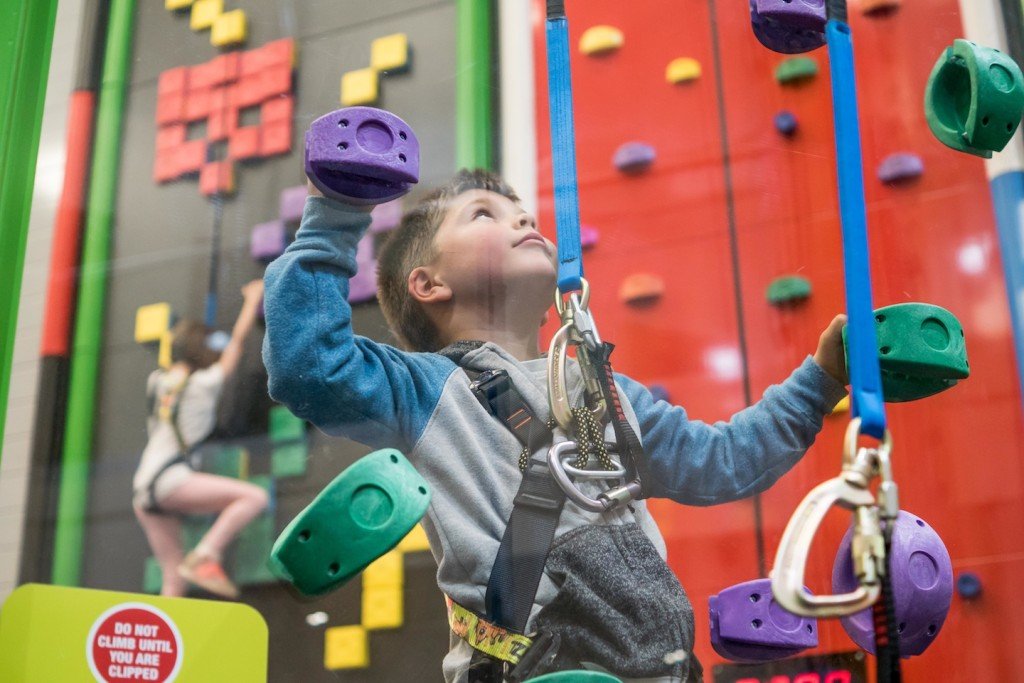 INDOOR ACTIVE – CLIP N CLIMB
After school club – £6 per session on Thursday and Friday at 4pm and 5pm.